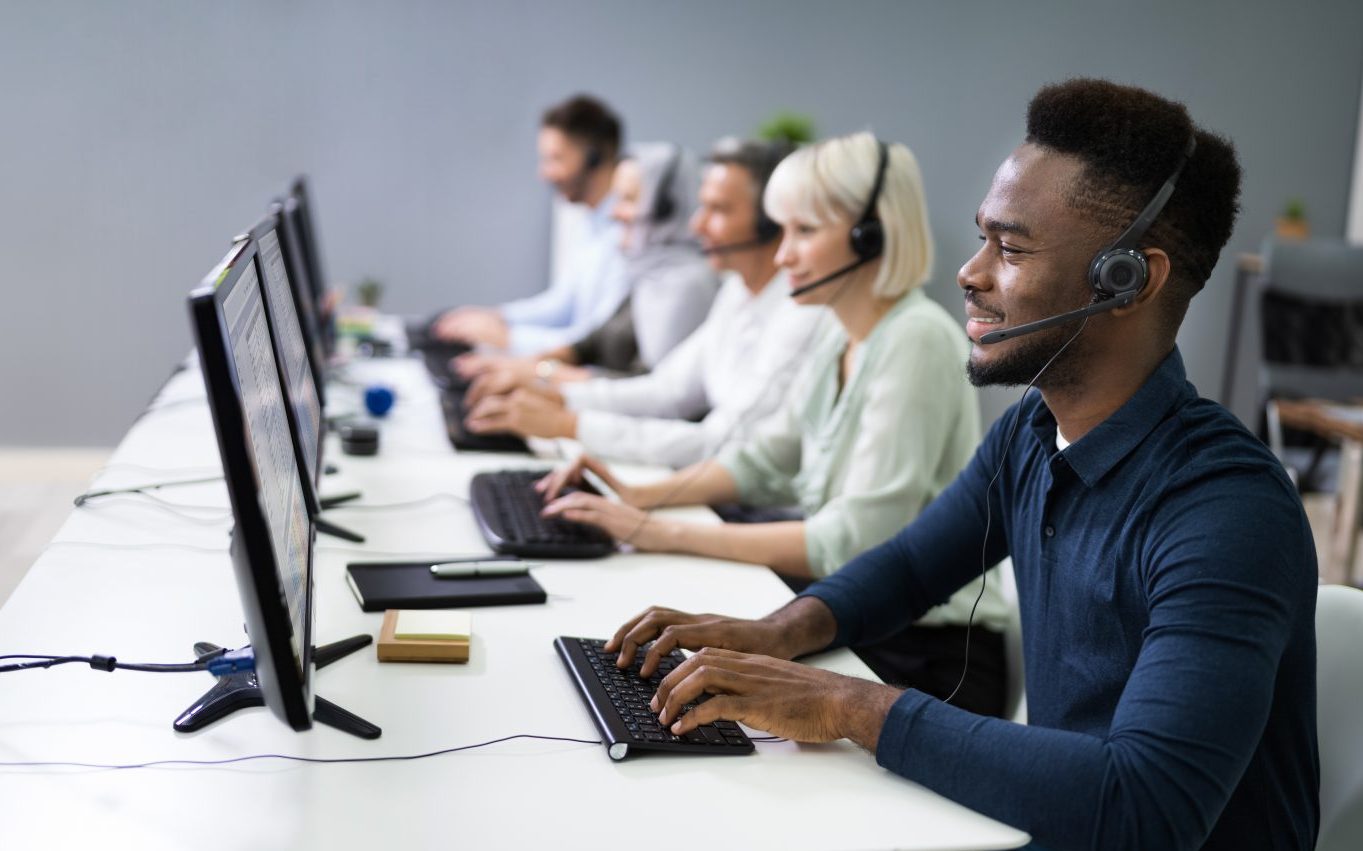 COMPASS™ INTERNATIONAL B.V. has a readymade Service- Level Agreement.
We will provide software installation support (remote) and maintain the selection tools software.
In addition, we will provide support in the operational usage of the tools/services. Finally we have 24 hours IT-support and if there are questions about the usability of the software from one of the users, we could provide distance support.
We strongly promoted the fact that candidate pilots should be selected well and also we believe that airlines should carefully select their candidates on "handling skills" etc.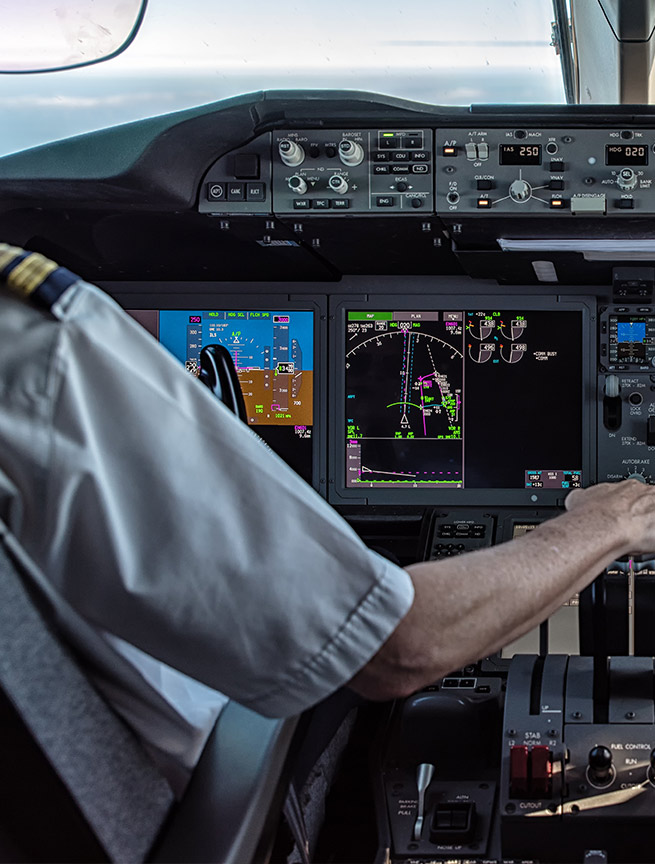 Over 200.000 completed COMPASS™ selection tests have proven to reduce the failure rate of flight training, resulting in valuable time and cost savings by reducing the need for extra training.